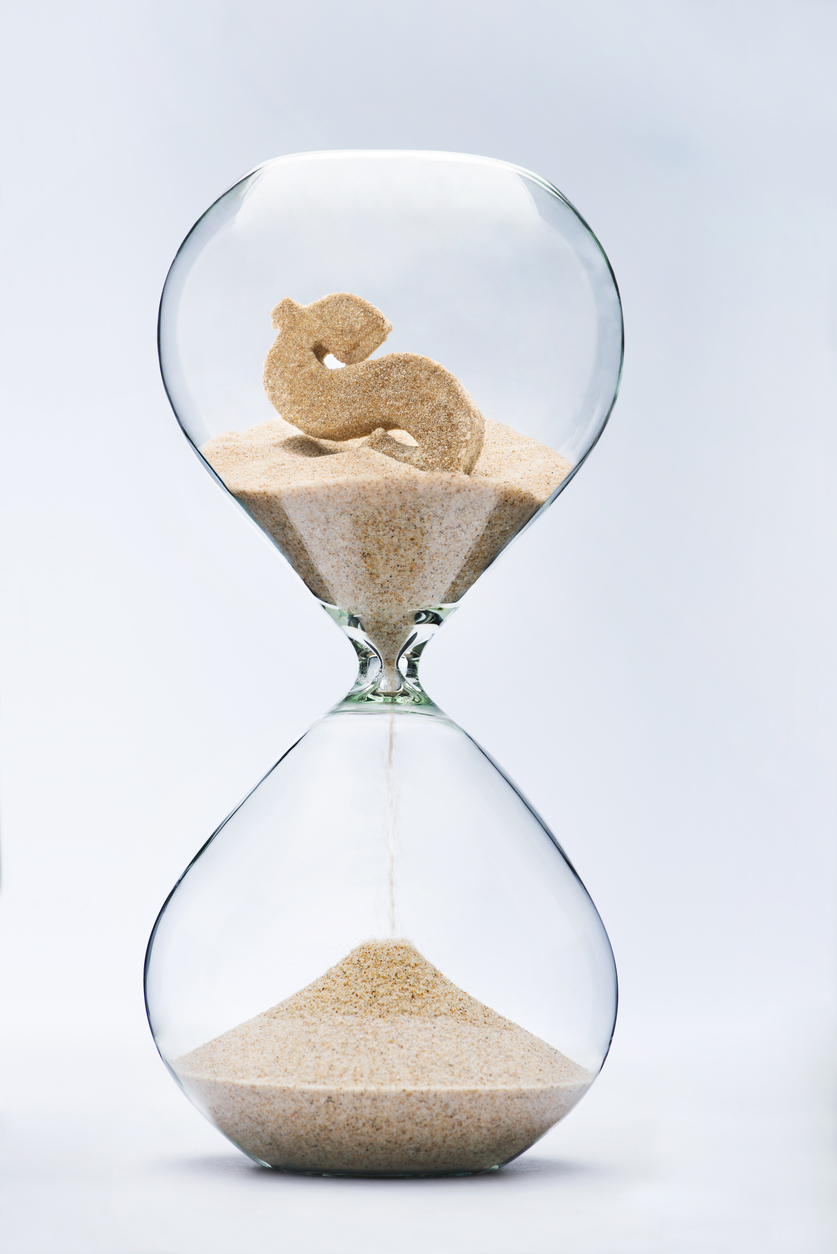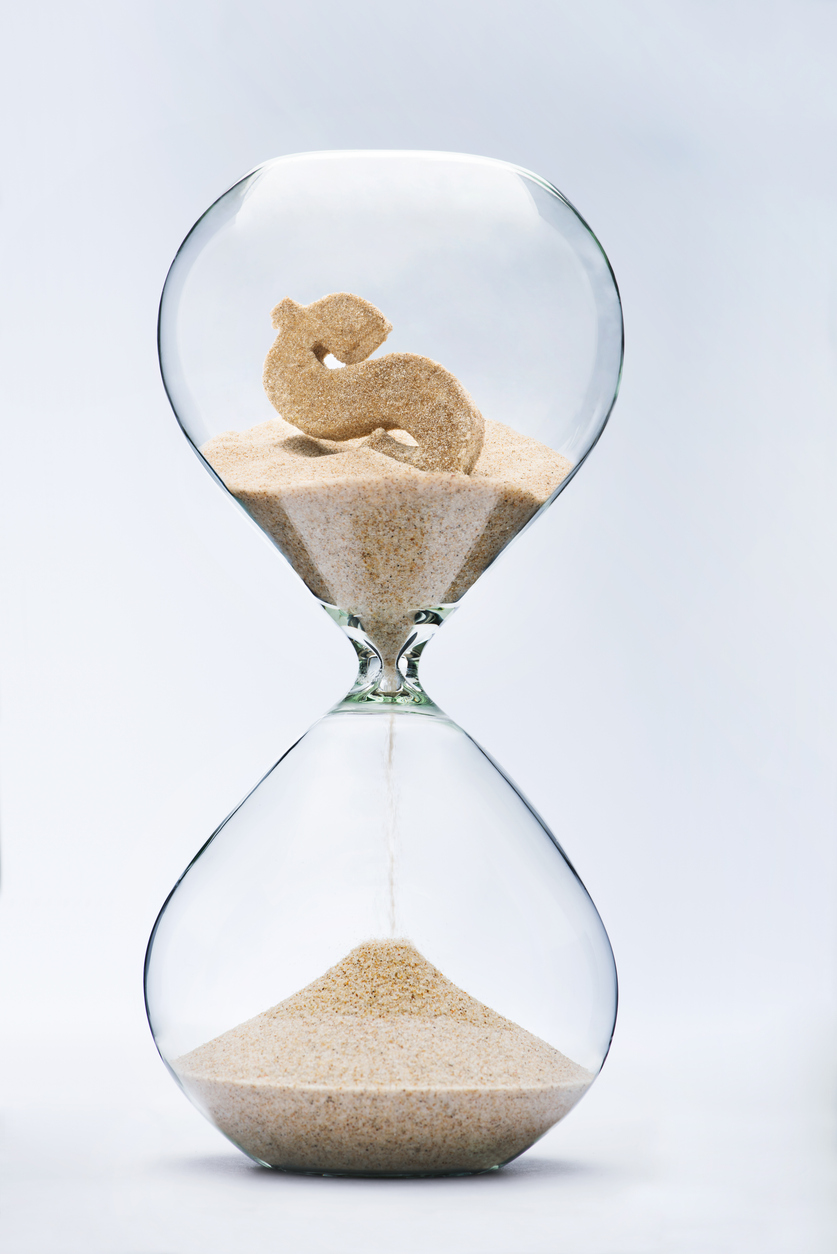 Anytime the market cools off we sometimes hear prospective buyers say "I think I'll wait for the market to correct, then I'll buy after prices come way down."
The reality is this… History shows that this wouldn't be a good strategy.
Our go-to source on price appreciation is the Federal Housing Finance Authority who produces a quarterly home price index.  They have been tracking Larimer County for 41 years.
Their numbers show:
Yearly prices have decreased only 6 times in history
The average amount of that decrease is only 1.7%
So, someone who is waiting for prices to drop:
Might be waiting a long time
Might be disappointed that prices didn't drop by all that much
If you have any questions about any of this info, feel free to give me a call or shoot me an email, have a great weekend!