96.3 Miles Per Hour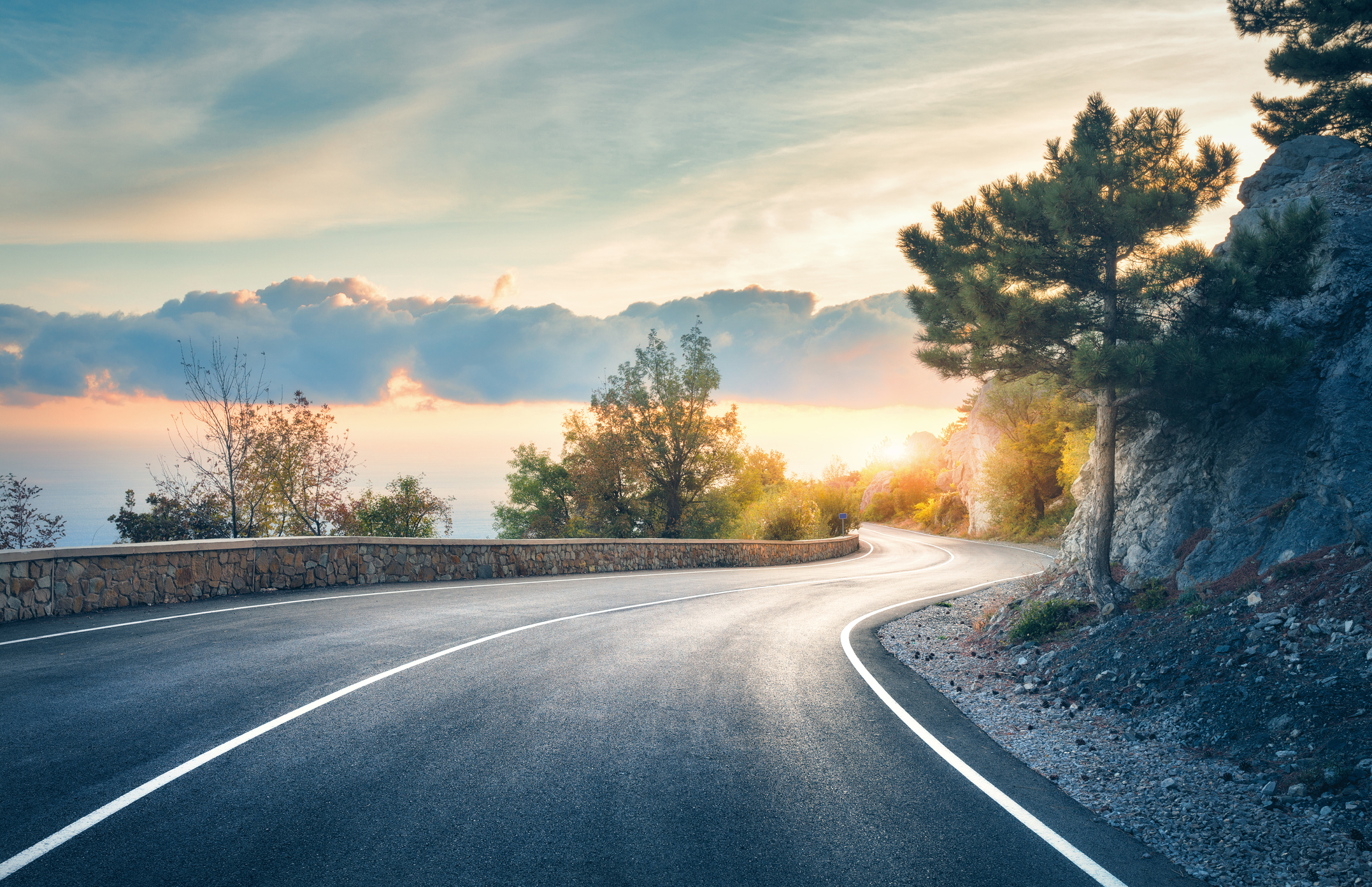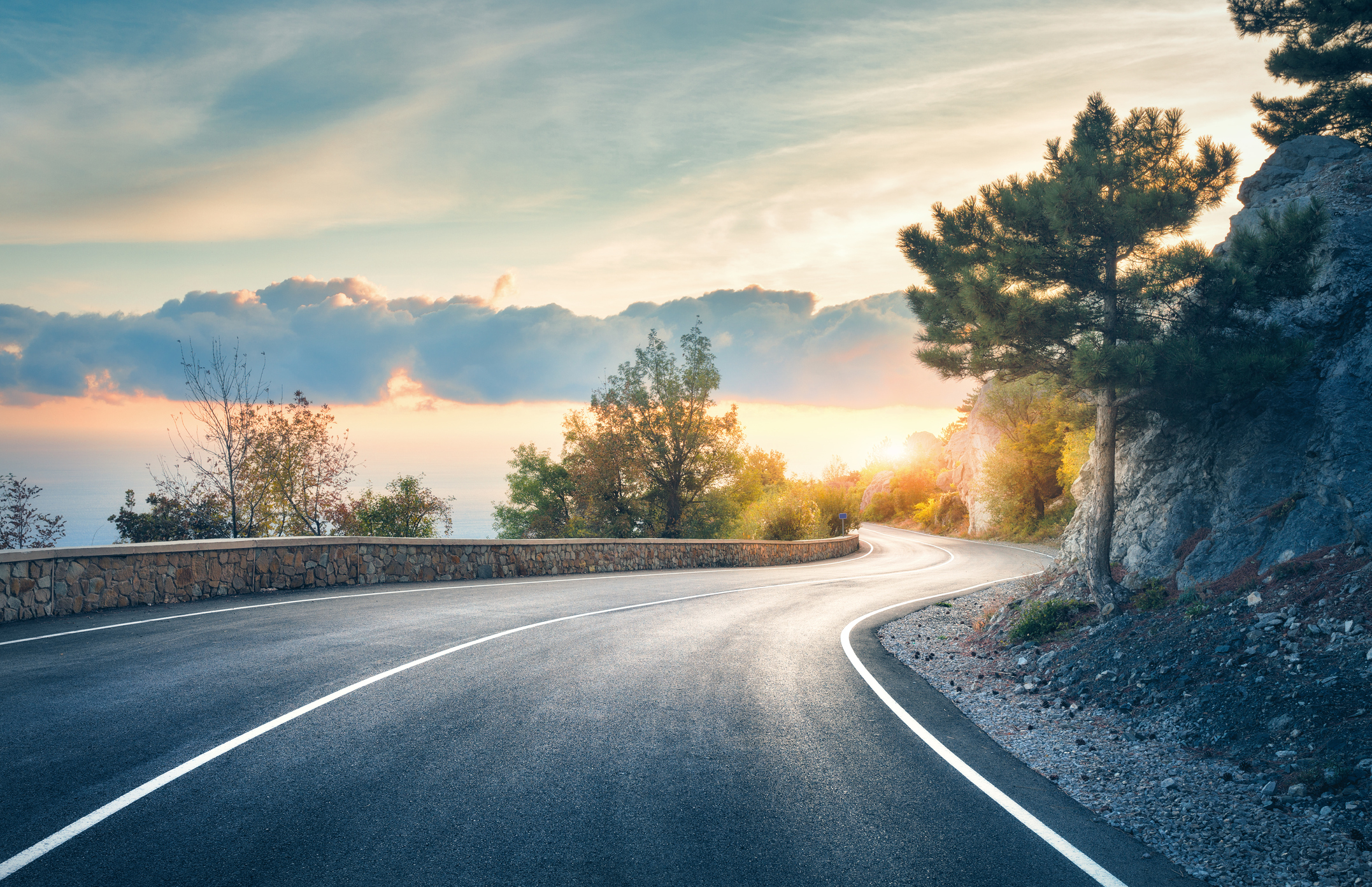 Pretend you have been driving on the Interstate at 100 miles per hour.
Also, pretend you have been doing that for a long time.
Now pretend you slow down to 96.3 miles per hour.
How would that feel?
Probably just a little slower?
96.3 miles per hour is a 3.7% decrease from 100. It may feel slower, but it's still pretty fast.
How does this relate to real estate?
Well, the market has been moving fast for a long time.
It's been going 100 miles per hour for at least two years (some would argue even longer).
We've recently seen a 3.7% change in terms of number of transactions that are occurring.
There were 3.7% fewer sales in September 2018 versus September 2017 in Fort Collins.
It feels slower because we've been driving so fast for so long. But, our market is still moving.
For example, prices are still up. So, remember, that it's all relative.