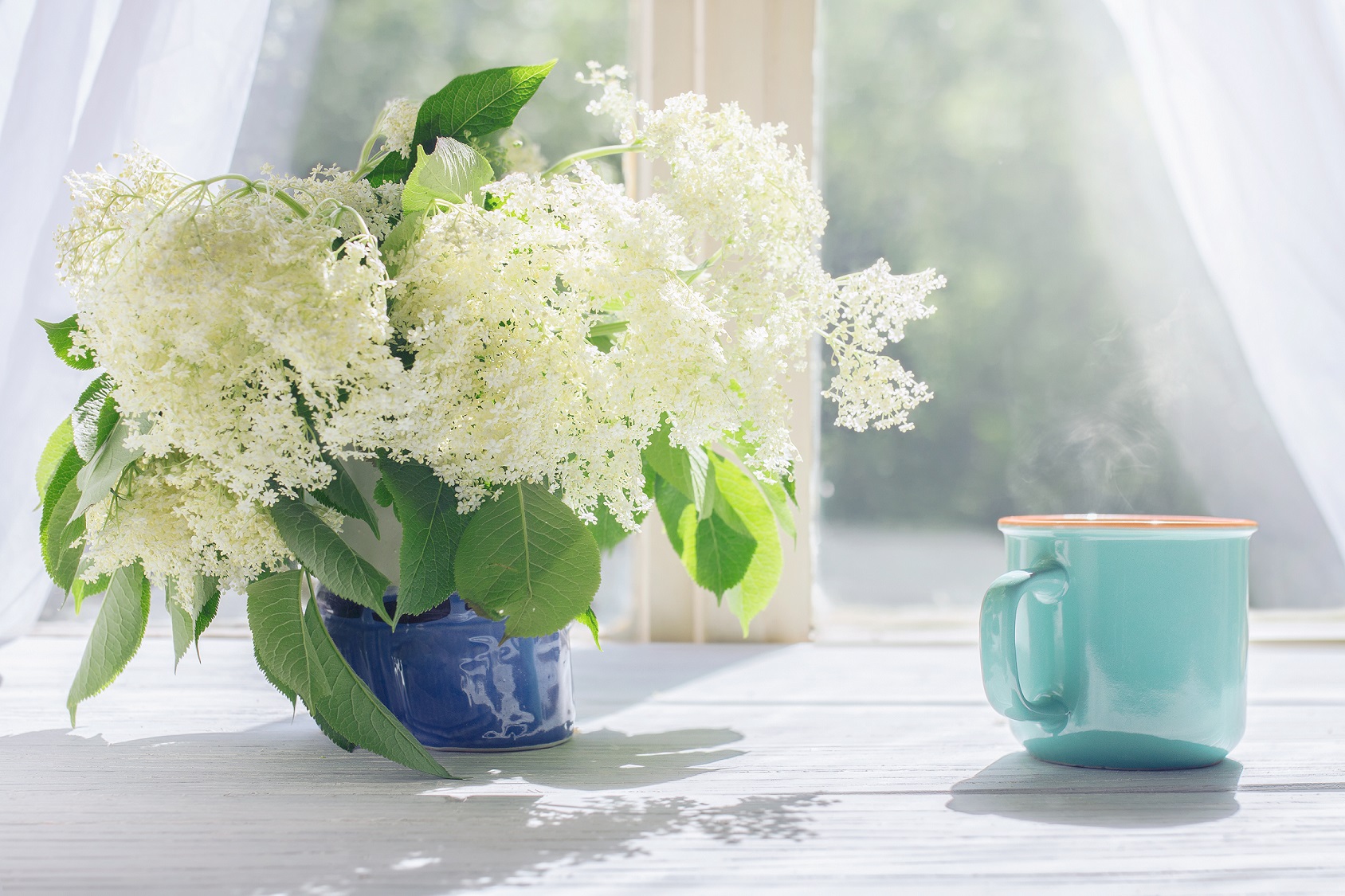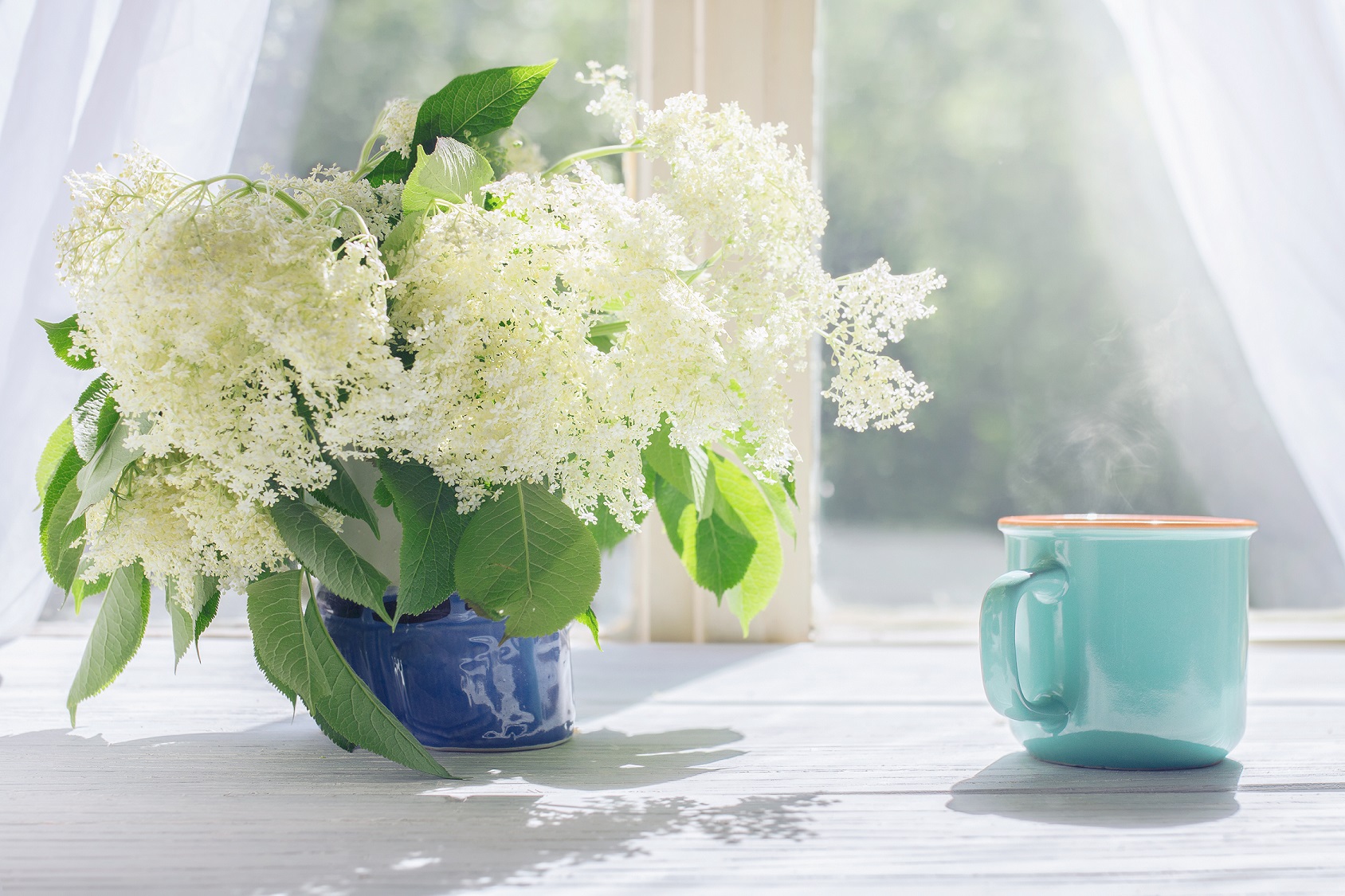 Northern Colorado isn't the only place with limited inventory.
Metro Denver is short by 10,000 listings.
The average number of homes for sale for this time of year in the Denver area, going all the way back to 1985, is 14,309.
Right now there are 4,084 residential properties on the market. This is a difference of 10,225 listings compared to the long-term average.
The peak was 2008 when there were 25,037 listings. The lowest year was last year with 3,878 (a drop of 21,159 in 9 years?!).
The good news for buyers is that inventory is up 5% compared to last year. Another piece of good news is that the Spring tends to produce the highest amount of inventory for buyers to pick from.