This month's Windermere Report should be arriving in your mailbox soon (if you are not already signed up to get this from me, CLICK HERE and tell me that you would like to know how the real estate market is doing each month), and I wanted to share some quick highlights.
48% of homes in the Fort Collins/Loveland areas are considered "affordable" to the median wage earner
We will see 50-80% more listings hit the market March-June (yay!)
Those homes will sell 30-50% more quickly 
We are getting BACK TO NORMAL for homeownership rates, rising back up towards a 65% rate
If these are interesting to you, I can keep you informed each month. Just DROP ME A LINE. Have a great week!
Posted on March 12, 2018 at 1:42 pm
Paul Hunter
Category:

About the area, Buyer Tips, Fort Collins Real Estate, Investment, Loveland Real Estate, Real Estate, Seller Tips, Wellington Real Estate, Windsor Real Estate
Tagged

Buy A Home, Fort Collins, Market info, Real Estate, Realtor, Sell My Home, Sell my home quickly, Top Northern Colorado Realtor
A story ran last week which highlighted the number of people who have moved out of Colorado.
Let's get real, there are still a large number of people moving to Colorado.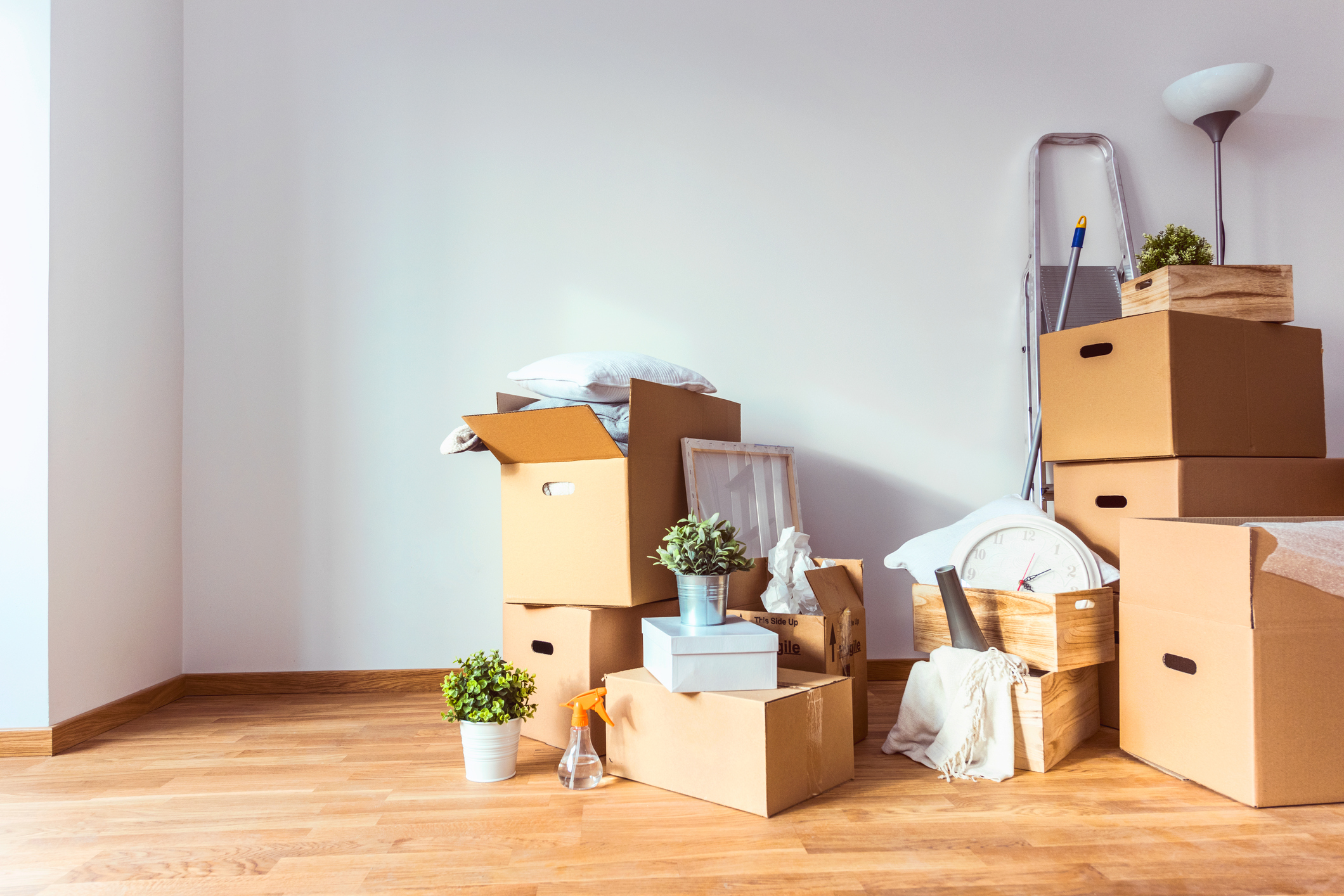 In fact, 223,000 moved to Colorado from another state last year according to the latest American Community Survey from the U.S. Census Bureau.
The net migration into our state (after subtracting out people who left) was 30,859 people.
In Northern Colorado the net migration looks like this:
Larimer County = 7,001 people
Weld County = 7,117 people
So what does that mean for housing? Knowing that, on average, 2.5 people live in each household, the number of new housing units required for these new residents looks like this:
Larimer County = 2,800 new housing units
Weld County = 2,847 new housing units
Any questions about this information, give me a call!
Posted on December 11, 2017 at 2:15 pm
Paul Hunter
Category:

About the area, Buyer Tips, Fort Collins Real Estate, Loveland Real Estate, Real Estate, Wellington Real Estate, Windsor Real Estate
Tagged

Buy A Home, Paul Hunter, Real Estate, Real Estate Agent, Realtor, Sell My Home, Top Northern Colorado Realtor