Because our Northern Colorado market has been so active over the last four years, clients often ask me if wIe think there is a housing bubble forming.
There are several key statistics which we track closely in order to answer that question.
Here is one fact that we find to be insightful…
One of the root causes of the last housing bubble was the glut of inventory, and specifically new home inventory. Quite simply, the market was being oversupplied with new homes. The rules of economics say when there is oversupply, prices must come down.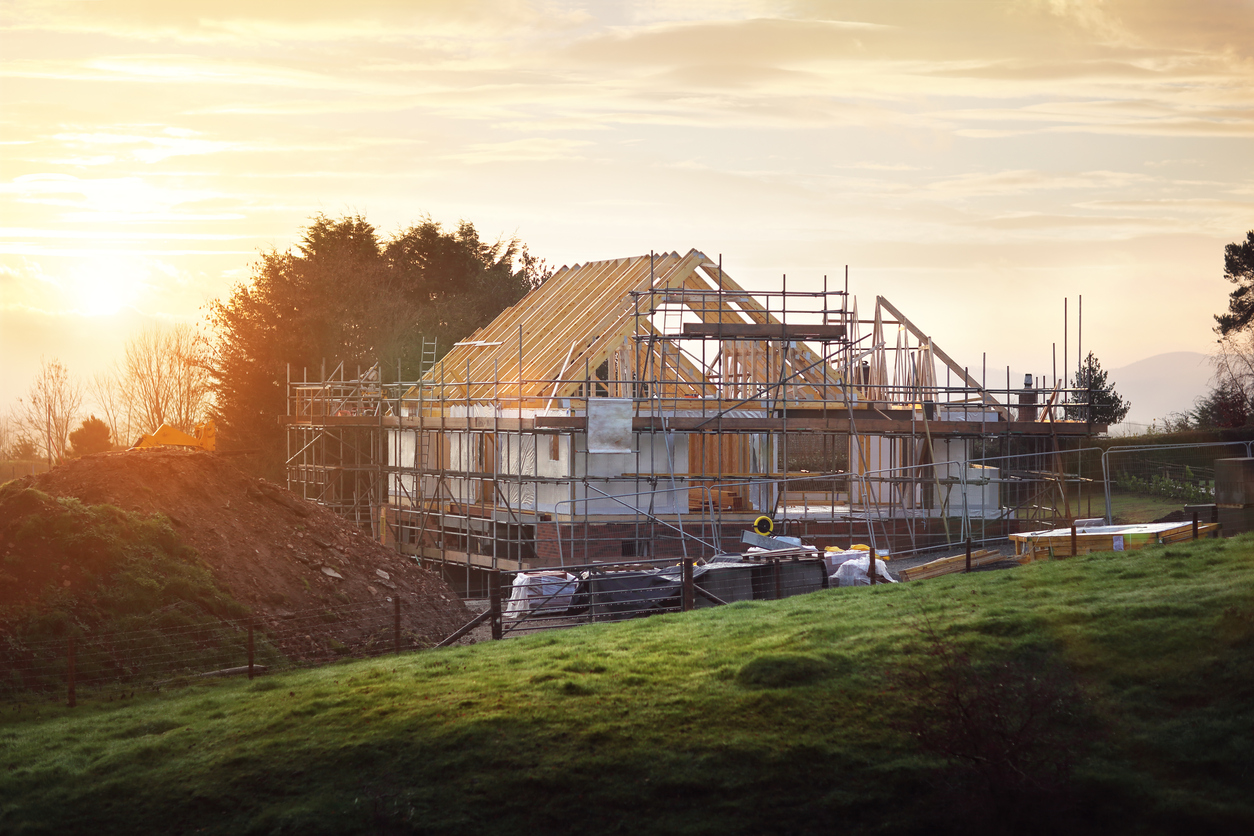 Today, there are far fewer new home starts compared to 2004 and 2005 when the last bubble was forming – despite there being a larger population.
According to our friends at Metrostudy who track the new home market, Northern Colorado has had 4,452 new home starts in the last 12 months.
That number is only 60% of what it was at the height of construction in early 2005.
It is also interesting to note that over the last 12 months there have been 4,473 new home closings which shows that demand is keeping up with supply.
So when you drive around Northern Colorado and notice all the new homes being built, know that construction activity is far less than what is was during the bubble and that demand is keeping up with supply.
In case you missed our annual real estate Forecast event, you can reach out to me to see the presentation slides or receive a video recap of the information. Just email me at phunter@windermere.com
Posted on January 26, 2018 at 3:54 pm
Paul Hunter
Category:

About the area, Buyer Tips, Fort Collins Real Estate, Investment, Loveland Real Estate, Real Estate, Seller Tips, Wellington Real Estate, Windsor Real Estate
Tagged

Buy A Home, Fort Collins Real Estate, New homes, Northern Colorado Real Estate, sell a home, Top Northern Colorado Agent
Only 68% of homes that go on the market right now in Fort Collins sell? Interesting stat right? Check out the numbers for the rest of Northern Colorado below.
Now check out the video below to learn more about what deals fall apart, and what we do here at Windermere to make sure those things don't happen.
Please feel free to give me a call with any questions, or if you are looking to buy or sell a home in Northern Colorado! Have a great week!
Posted on June 4, 2017 at 6:17 pm
Paul Hunter
Category:

About the area, Buyer Tips, Fort Collins Real Estate, Loveland Real Estate, Real Estate, Seller Tips, Wellington Real Estate, Windsor Real Estate
Tagged

Buy A Home, Fort collins homes, Loveland Homes, Realtor, sell a home, Wellington homes