New Rankings
The new rankings are out from the Federal Housing Finance Authority which ranks all 50 states plus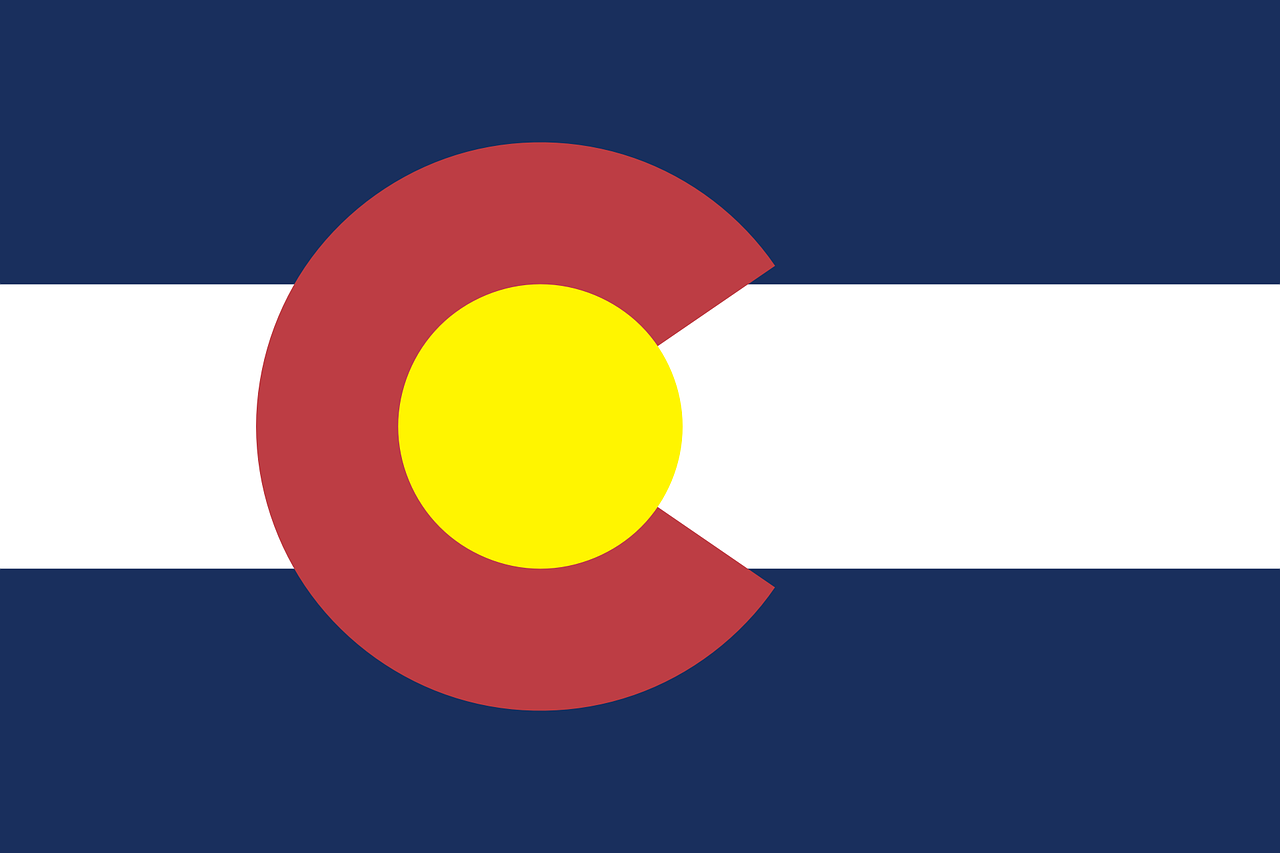 close to 300 individual metropolitan markets for home price appreciation.
We trust this source because they track actual sales of individual homes versus simply looking at average prices. Their home price index is one of the key pieces of research that we follow closely.
There are a few significant items in their latest report (which is hot off the press).
Colorado is ranked 2nd for one-year appreciation, 5th for five-year appreciation and 1st for twenty five-year appreciation. Prices across Colorado have increased 324% since the end of 1991.
Fort Collins/Loveland is ranked 10th out of all the metro areas for one-year appreciation with a 12.1% increase.
Greeley is in at 21st with 10.73% appreciation
In case you are curious, the hottest market in the country is Mount Vernon, Washington with 15.1% yearly appreciation. Atlantic City is ranked last with a 0.8% price decrease.
It's clearly "good to be us" as we are one of the highest-performing markets over the long-haul.
Check out the FHFA recap video here:
Here is the data straight from FHFA's report:
U.S. house prices rose 1.6 percent in the second quarter of 2017 according to the Federal Housing Finance Agency (FHFA) House Price Index (HPI).   House prices rose 6.6 percent from the second quarter of 2016 to the second quarter of 2017.  FHFA's seasonally adjusted monthly index for June was up 0.1 percent from May.
The HPI is calculated using home sales price information from mortgages sold to, or guaranteed by, Fannie Mae and Freddie Mac.  FHFA has produced a video of highlights for this quarter.
Significant Findings
Home prices rose in 48 states and the District of Columbia between the second quarter of 2016 and the second quarter of 2017.  The top five states in annual appreciation were:  1) Washington 12.4 percent; 2) Colorado 10.4 percent; 3) Idaho 10.3 percent; 4) Florida 9.4 percent; and 5) Utah 9.2 percent.
Among the 100 largest metropolitan areas in the U.S., annual price increases were greatest in the Seattle-Bellevue-Everett, WA (MSAD), where prices increased by 15.7 percent.  Prices were weakest in New Haven-Milford, CT, where they rose by 0.1 percent.
Of the nine census divisions, the Pacific division experienced the strongest increase in the second quarter, posting a 2.6 percent quarterly increase and a 8.9 percent increase since the second quarter of last year.  House price appreciation was weakest in the Middle Atlantic division, where prices rose 0.8 percent from the last quarter.
Source: FHFA
Posted on September 3, 2017 at 5:43 pm
Paul Hunter
Category:

About the area, Buyer Tips, Fort Collins Real Estate, Investment, Loveland Real Estate, Real Estate, Seller Tips, Wellington Real Estate, Windsor Real Estate
Tagged

Buy A Home, find a broker, Find an agent, Fort Collins, Real Estate, Sell My Home, Top Northern Colorado Agent
Fort Collins vs. Boulder
We frequently are asked from our clients "Do you think Fort Collins is the next Boulder?" Let's look at the numbers to gain some insight.
Specifically, we will simply show you a snapshot of activity in each market so far this year.
Boulder = $962,250 (up 7% over last year)
Fort Collins = $379,000 (up 5 % over last year)
Number of Transactions:
Boulder = 389 (flat compared to last year)
Fort Collins = 1745 (flat compared to last year)
Current Inventory of Homes
The two markets are both experiencing higher prices as well as much higher inventory. Also, both markets have roughly the same amount of sales as last year.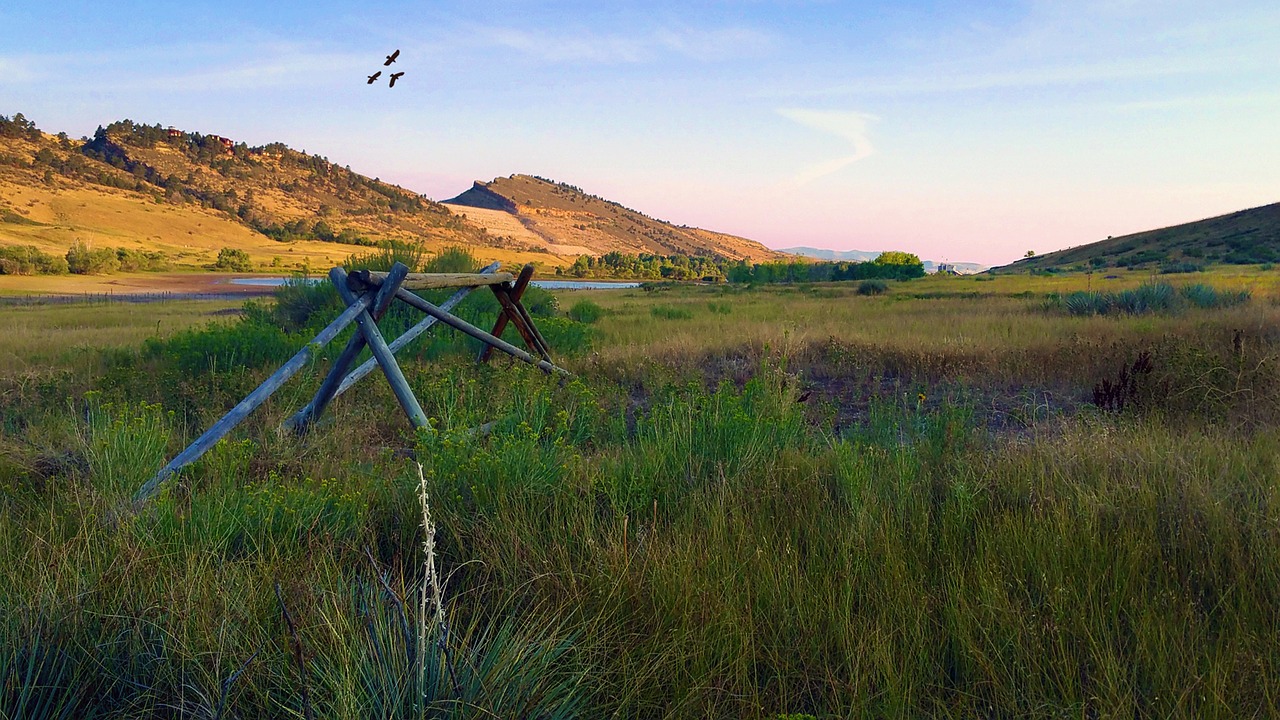 The biggest difference, and the reason Boulder prices have gone to stratospheric levels, is the fact that Boulder's market is severely supply constrained. They have triple the amount of open space in and around the City compared to Fort Collins which limits home building and pushes prices up towards 7-figures.
And of course, as a CSU Alumni I hope you are rooting for Colorado State next weekend!
---
** Keep an eye out for details on our upcoming annual event, the Windermere Tailgate Party! Hosted on Friday, October 13th, 2017, we will celebrate CSU homecoming with food trucks, face painting, music and tons of fun! **